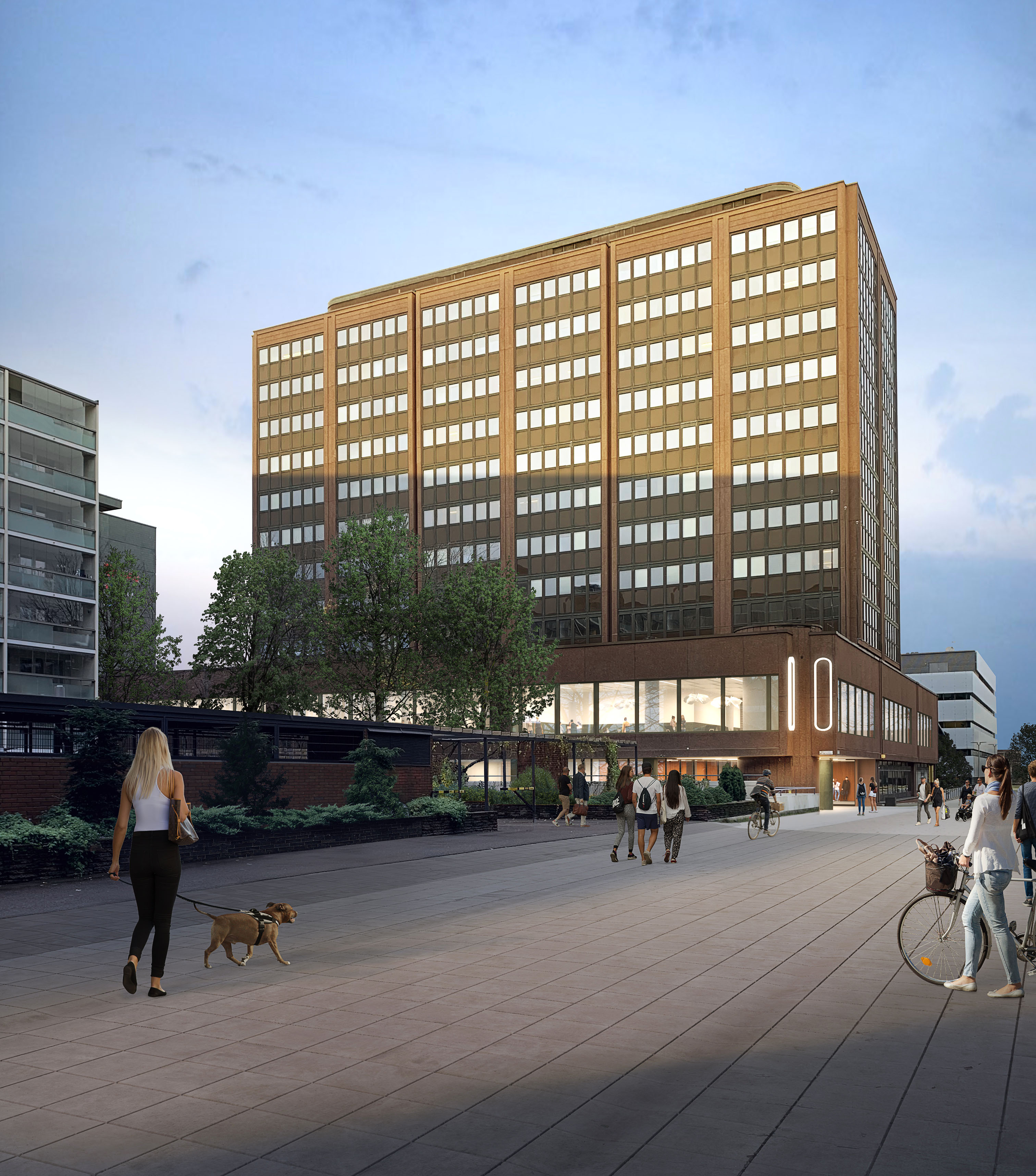 OFFICES WORTHY OF YOUR WORK
New and improved Pasila Tower offers extensive and convertible office space for businesses of all sizes. Located only 350 meters from the Mall of Tripla, the property consists of 13 floors – ready to put your work on a pedestal or take it to the heights.
Whether you are looking for a coarsely styled loft or a more traditional office space with the best view, Pasila Tower is the right answer.
TELL ME MORE!
MODERNISING THE OLD AND UPGRADING THE NEW
The whole property will be renovated from the underground car park all the way to the top of the tower. Thriving office hours are guaranteed by the upgraded building's; new main entrance to Opastinsilta, functional floor and office planning, upscaled services, and carefully chosen high-quality surface materials. Pasila Tower makes your office worthy of your work.
The next stages of the Pasila Tower renovation are postponed. At the moment we are finishing all work related to Phase 1 according to the plan and as agreed. We are currently evaluating the right time to start construction under Phase 2.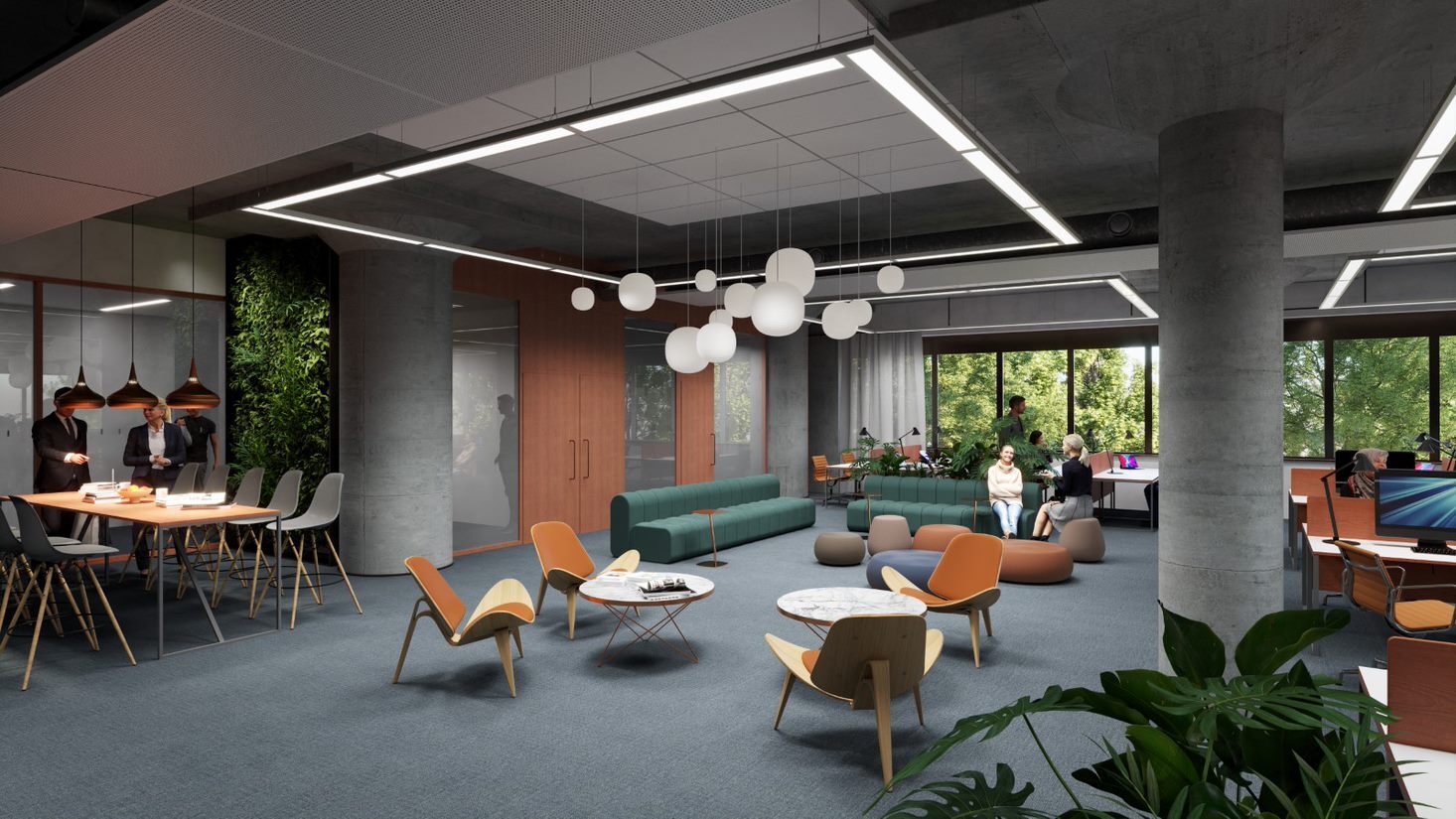 FUNCTIONAL FLOOR PLANS TO COMPANIES OF ALL SIZES
All Pasila Tower premises and floor plans are designed with functional working hours in mind. The variable floor sizes of the building's pedestal enable bigger companies to set up their business in one, single floor. The tower part of the building offers efficiency in space utilisation – with magnificent views over Helsinki.
EFFORTLESS OFFICE LIFE ON EVERY FLOOR
The new and improved Pasila Tower office spaces are perfectly suited for businesses of all sizes. The building consists of four pedestal floors (1 700 - 2 500 m²) and nine tower floors (802 m²), from which a company can compose a space fit for their needs.
The floor plans are easy to adjust to a company's needs – whether you are looking for an open plan office, individual office rooms or a spaces fit for a team. The flexibility of floor plans, tall rooms and high-quality materials create a functional and pleasing office for every business.
SEE ALL THE PREMISES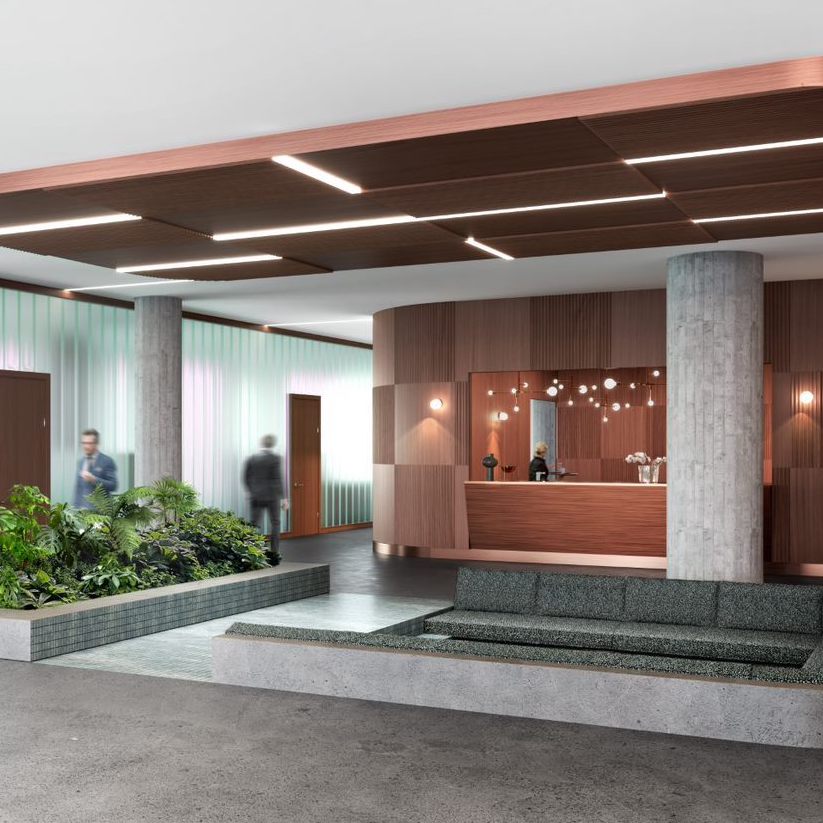 ALL SERVICES FOR A SMOOTH WORK WEEK
The weekdays in Pasila Tower are smooth sailing with the building's diverse and exceptional services. Make your work hours more efficient and functional with a high-quality restaurant, reception, conference rooms and other common spaces fit for ad hoc meetings and remote work.
Work well-being is boosted by the diverse sport and activity possibilities, personnel rooms, bicycle parking space and e-bike charging stations. A spacious indoor parking with 130 parking spots and numerous visitor parking spots make it easy to arrive to the office with your own car.
SEE ALL SERVICES
JUST A FEW STEPS AWAY – 350 METERS FROM TRIPLA AND PASILA TRAIN STATION
The Pasila Tower is easily accessible by public transport

– the Pasila railway station is only 350 meters away. Ensuite to the station is the Mall of Tripla, with its numerous services and restaurants.
Thanks to Tripla the lunch selection of the area is like no other, along with exciting entertainment and experience services, making the weekdays even better. The surrounding Pasila is a pulsating growth center both as a residential and office region.
PASILA TOWER IN NUMBERS
Customised office space

13 floor high

Square meters for rent

17 300 m²

FUNCTIONAL FLOOR PLANS

Floor sizes 803–2500 m²

SPACIOUS CAR PARK

130 parking spaces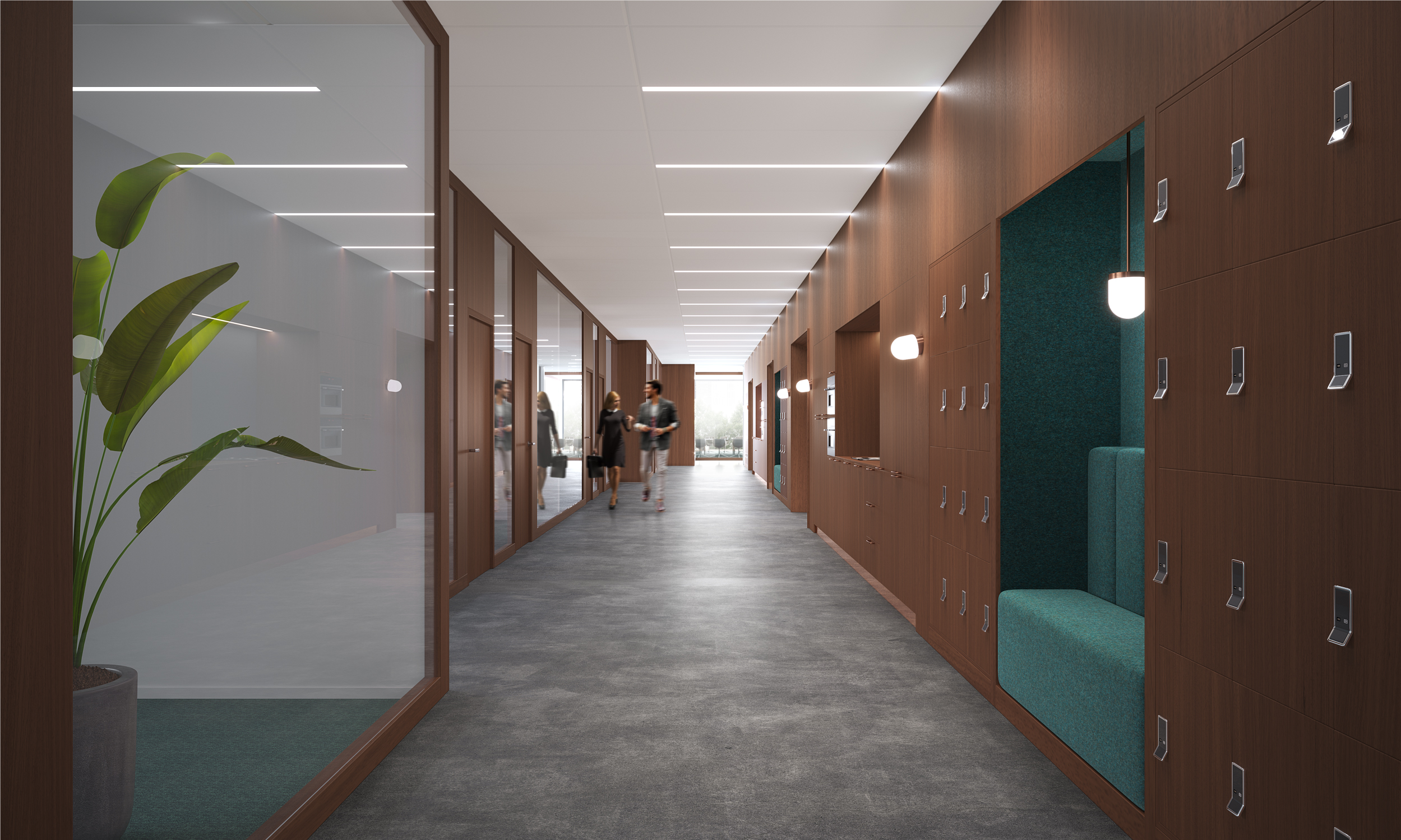 CHOOSE AN OFFICE WORTHY OF YOUR WORK
Do you want to know more about the new, spacious business premises in the heart of Pasila?
Contact us and we'll lift your work onto a pedestal.
CONTACT US