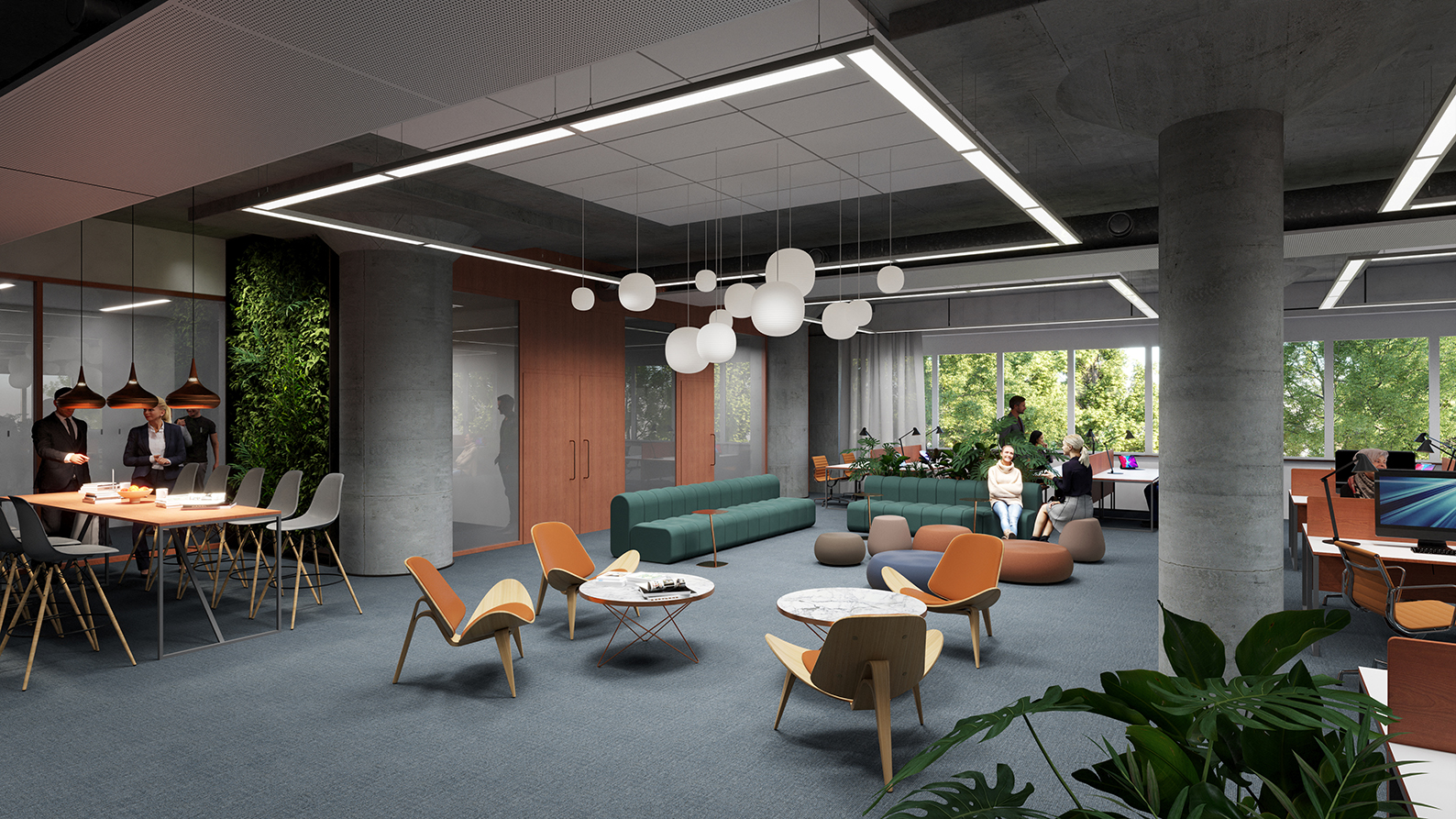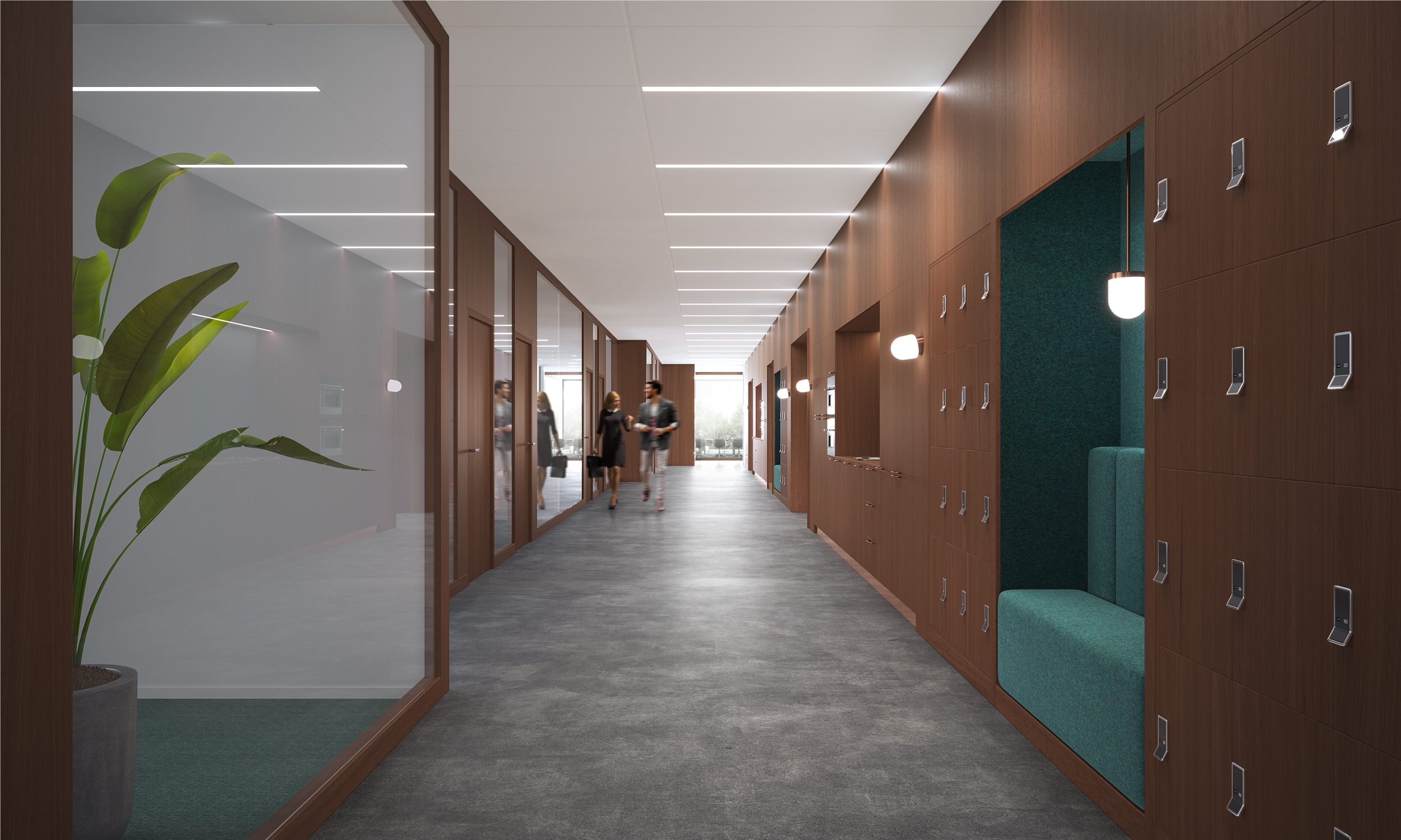 Pasila tower
EVERYTHING YOU NEED FROM AN OFFICE
Choose an office that gives you all the needed services for an effortless office life. The diverse selection of office, well being and property services make your weekday's easier and take care of your employees ability to cope with the long work days.
CONTACT US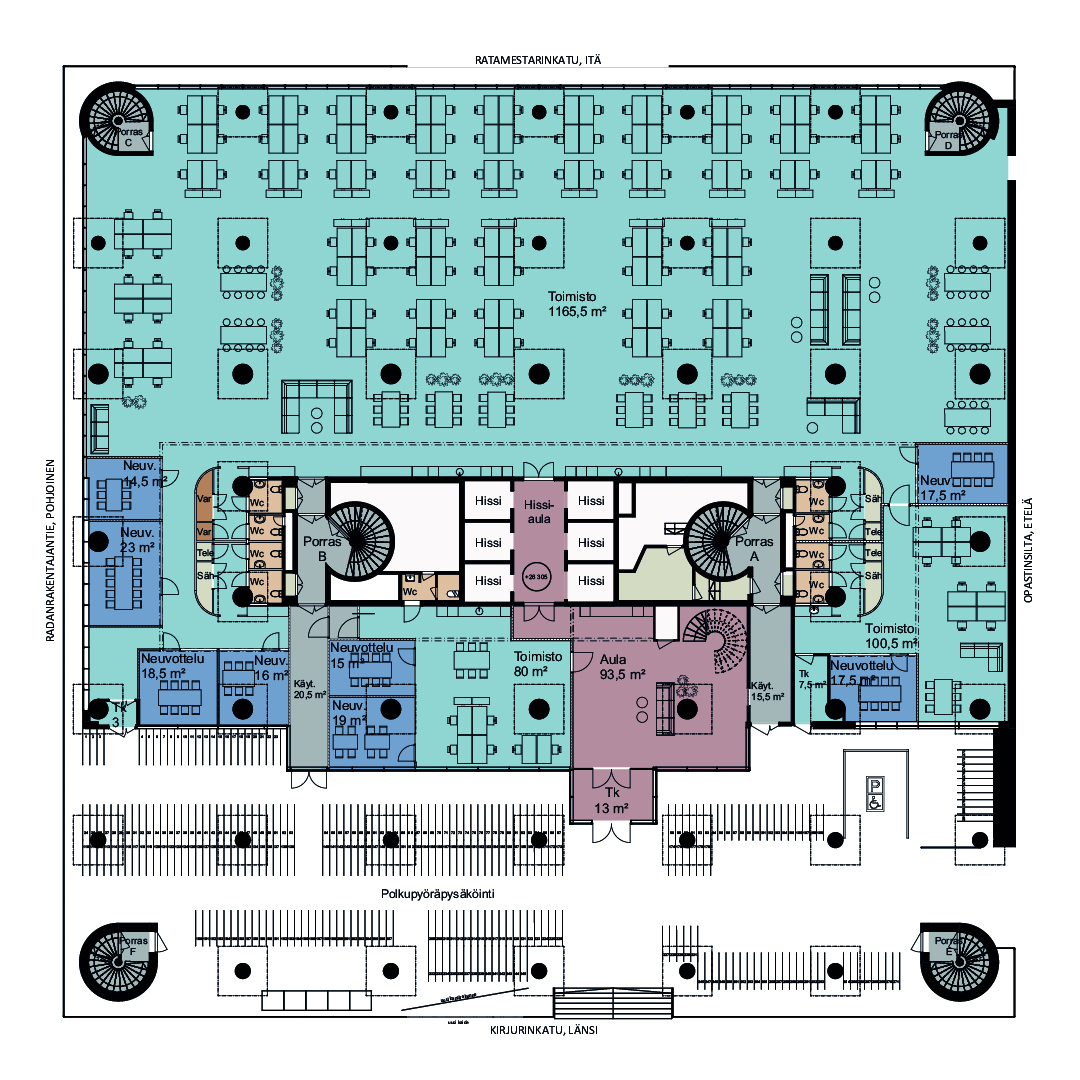 CARE-FREE OFFICE TAKES YOU FAR
The comprehensive foyer services right next to the main entrance keep your office rolling. Different office services can also be customised for every company's needs, making work hours even more effortless. The building's own property services take care of e.g. cleaning services.
CONFERENCE ROOMS FOR MEETINGS BIG AND SMALL
Make the most out of your meetings in cozy meeting rooms, large conference facilities or in the spacious auditorium on the ground floor. All the conference rooms will be equipped comprehensively to every client's needs, so technology and comfort are always top notch.
AN OFFICE IN THE MIDDLE OF IT ALL
Pasila railway station

400 M

Closest bus stop

250 M

closest tram stop

50 M

By train to the airport

25 MIN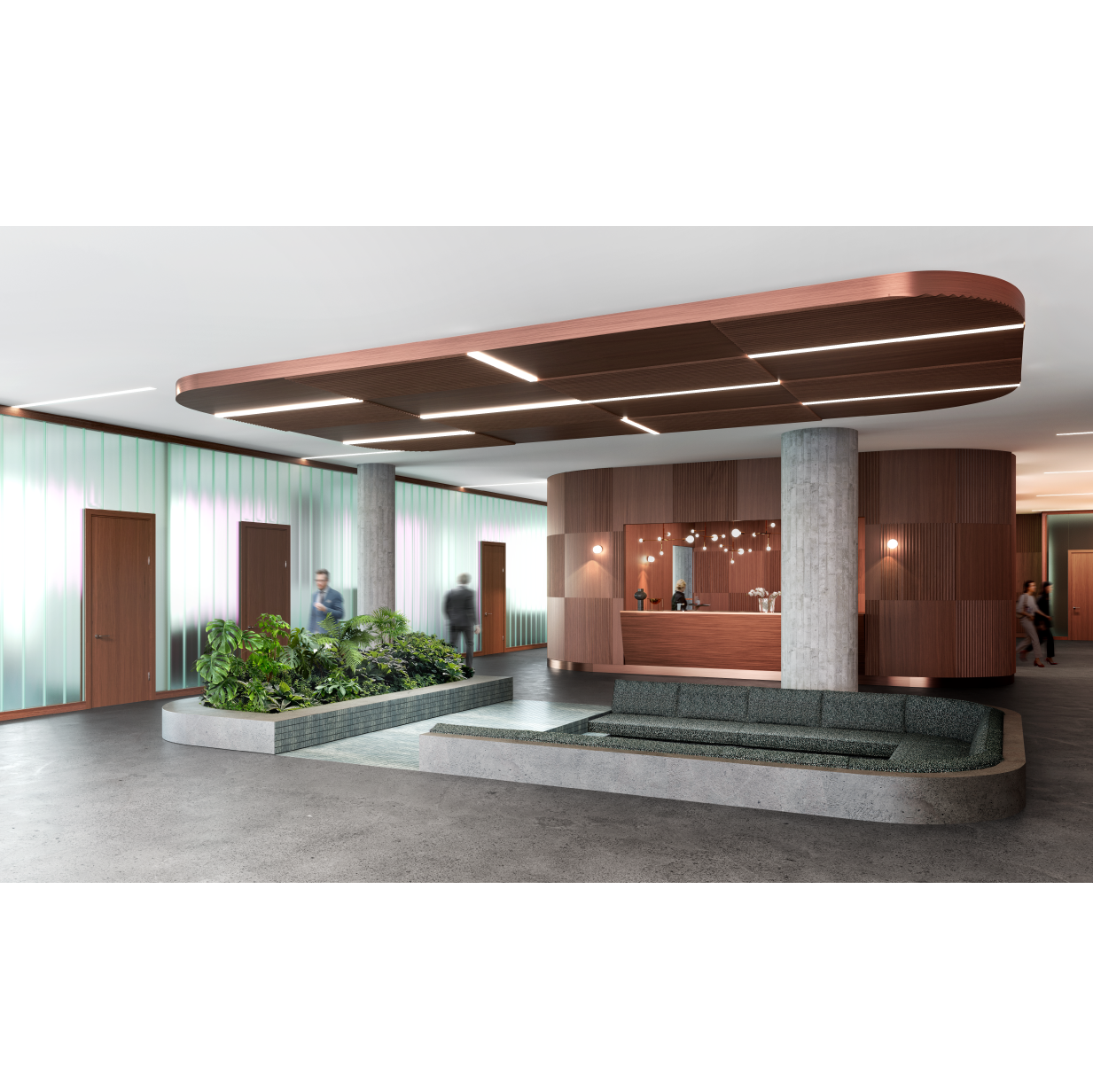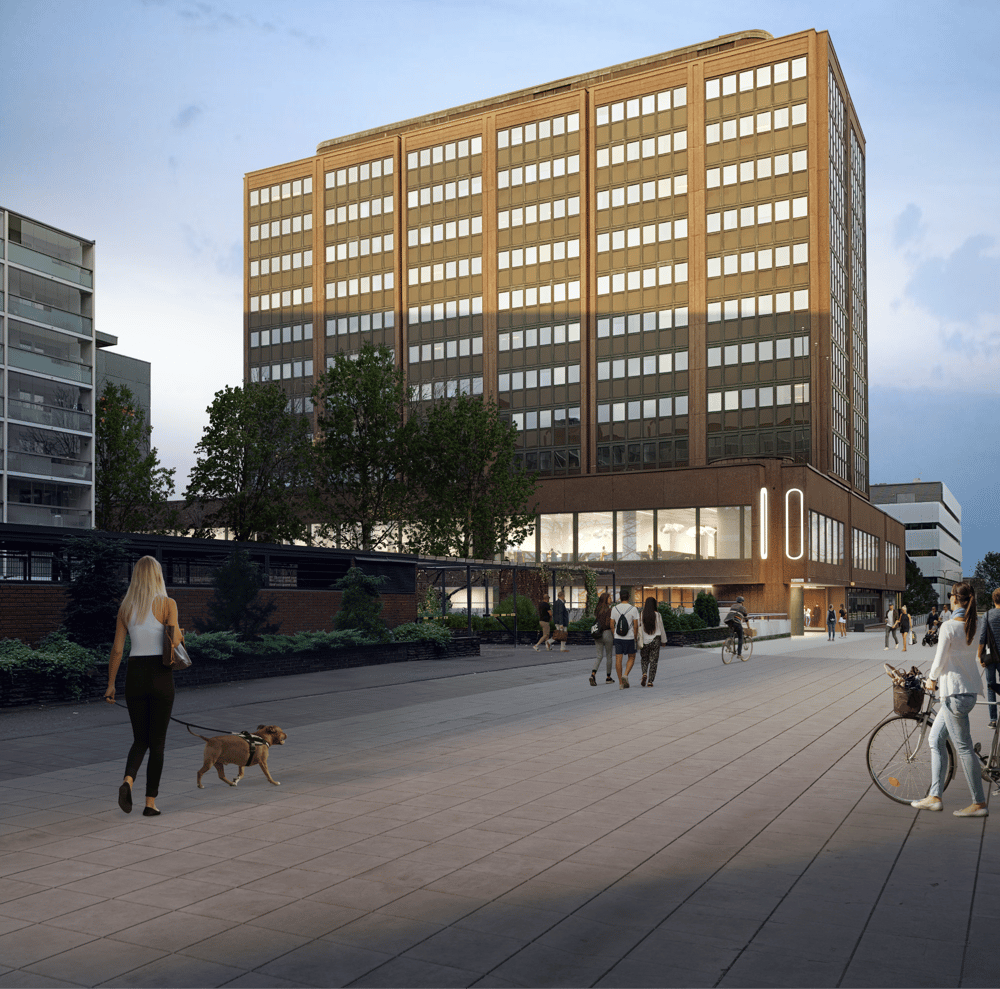 UPSCALE RESTAURANT AND CAFE SERVICES
Pasila Tower's own restaurant world of roughly 900 m² takes care of even a bigger company's meals. Close to the main entrance the cafe and lounge area work as a meeting spot or a common room for a busy work day.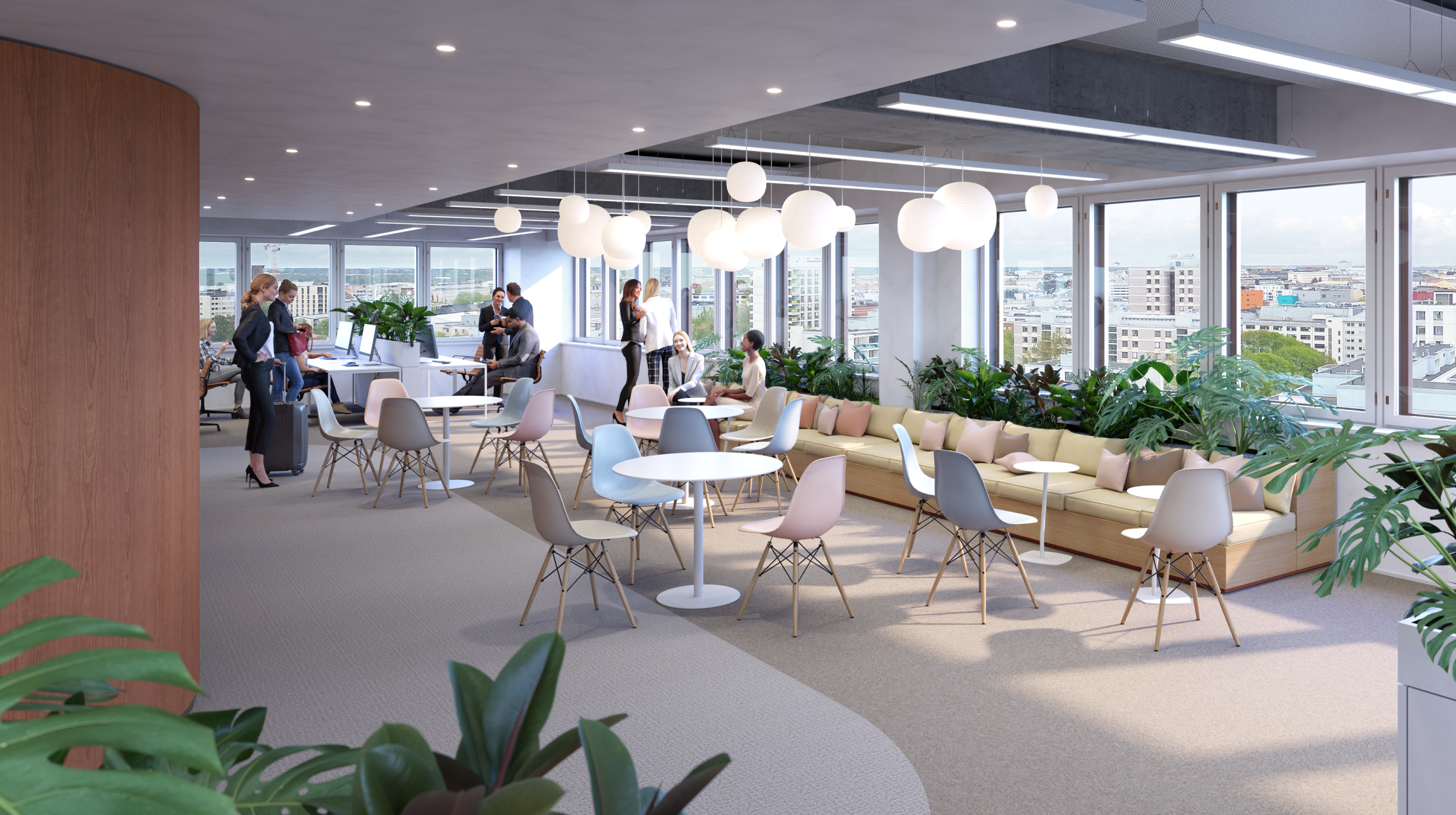 EMPLOYEE'S WELL BEING – THE BREAD AND BUTTER OF OFFICE LIFE
The well being services of Pasila Tower guarantee a thriving office life. Diverse sport and activity possibilities, personnel rooms, bicycle parking space and e-bike charging stations bring more comfort to the employees. A spacious indoor parking with 130 parking spots and numerous visitor parking spots make it easy to arrive to the office with your own car.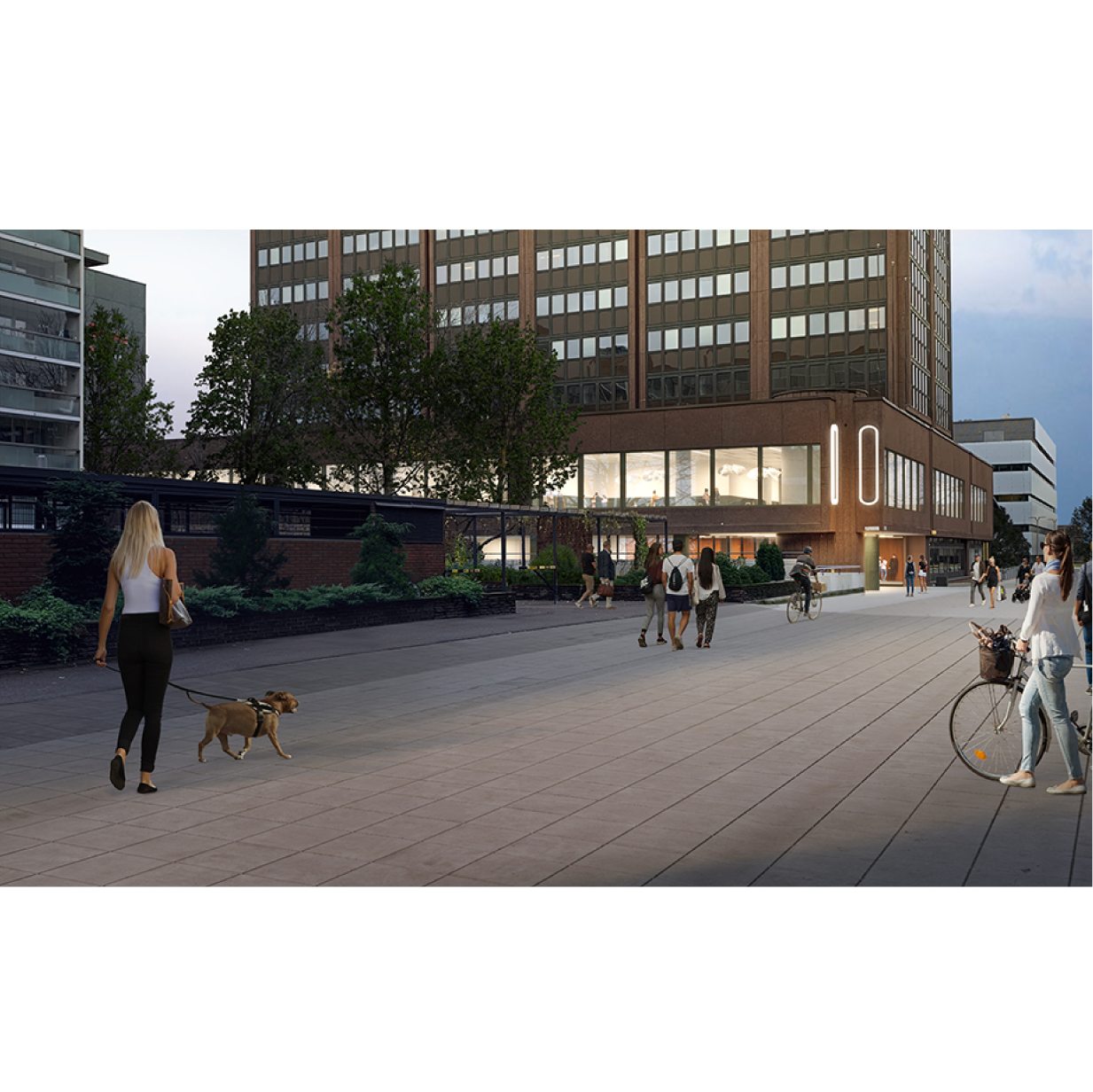 WE HAVE EVERYTHING YOU NEED FROM AN OFFICE – WHAT ELSE DO WANT?
Both the business premises and services can be customised for a company's specific needs. What do you want from your future office? Tell us and we might make your dreams come true at the Pasila Tower!
CONTACT US